About NyaStar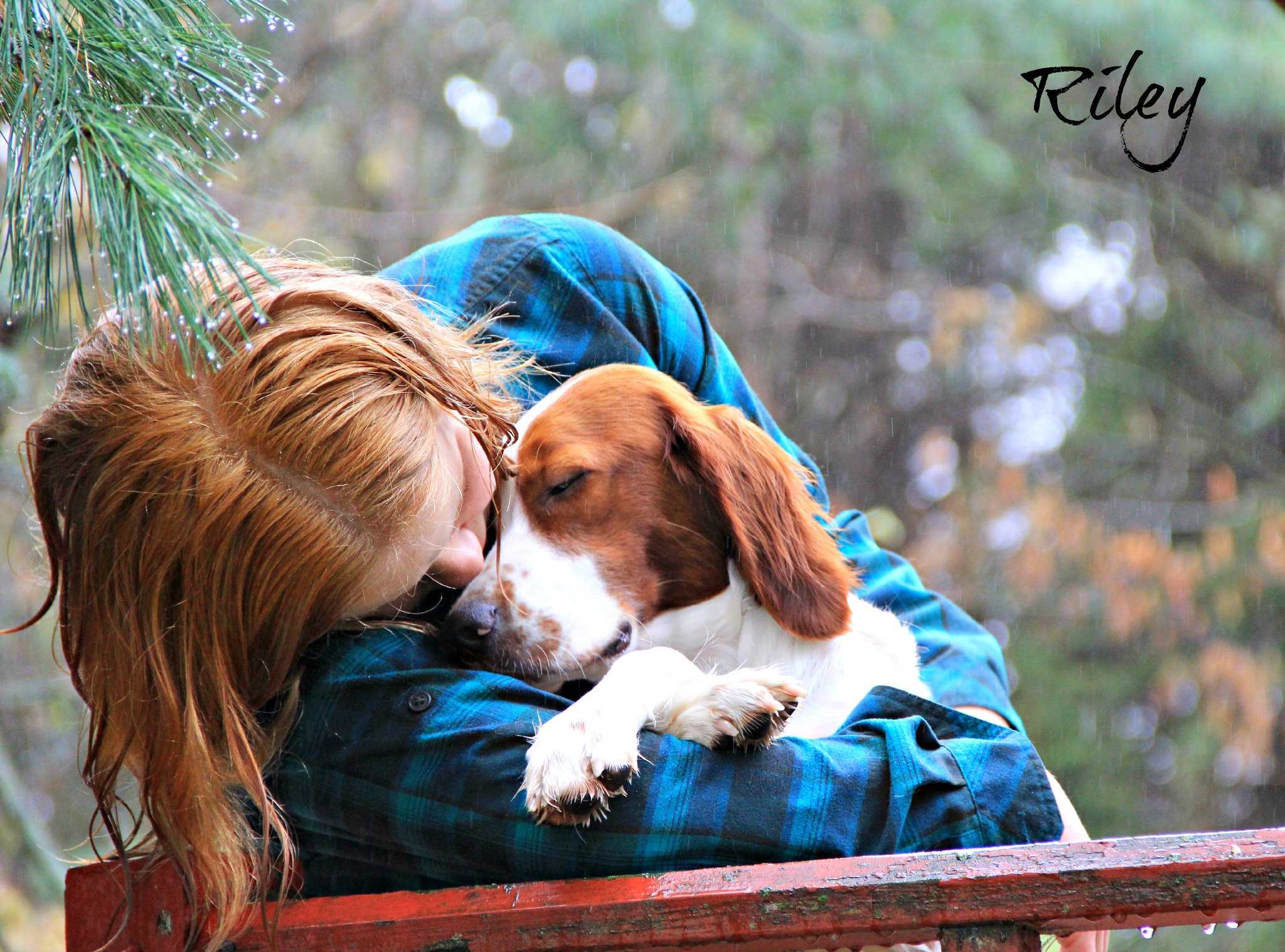 Where I come from: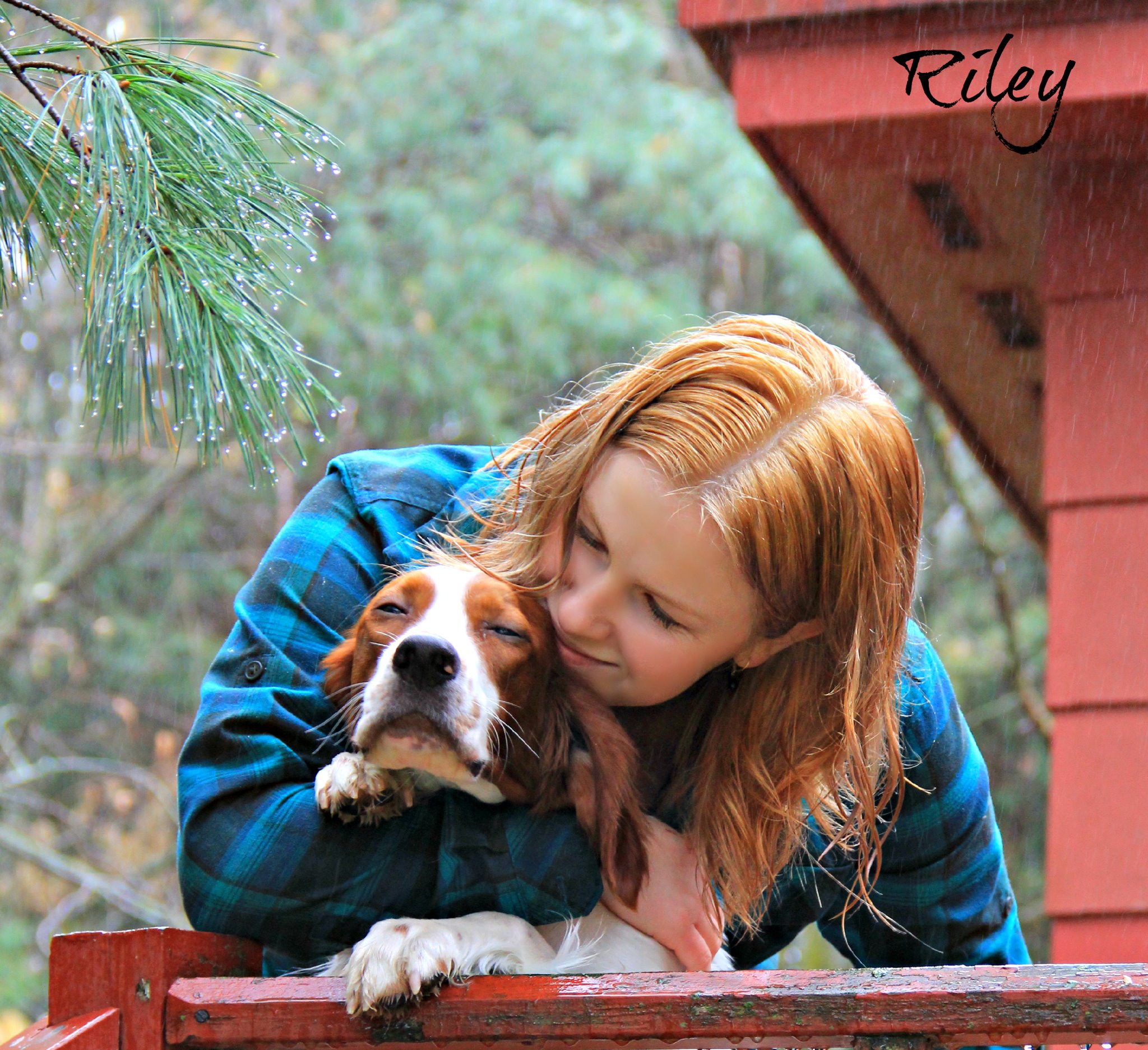 In 2001 Kellyn got her first show dog, a Clumber Spaniel, AKC CH Cameo's Rhyolite Woodsman CW. Whom she showed competitively as a Junior handler at AKC events. From the first delicate kiss on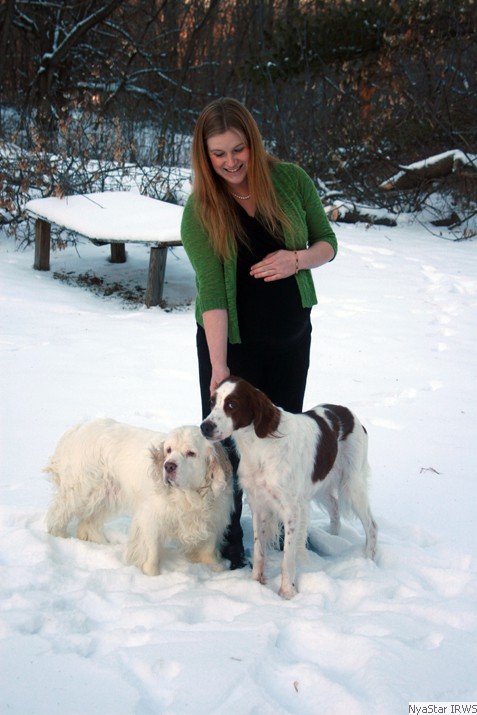 the face Kellyn fell in love with the breed, for this reason, Kellyn always has at least one Clumber Spaniel in the house. Kellyn & Mitch are located in Wisconsin and have the majority of the NyaStar dogs.
The first experience with the Irish Red and White Setters came in the form of BIS Multi Ch Rossmore Ruanard, aka Runnie.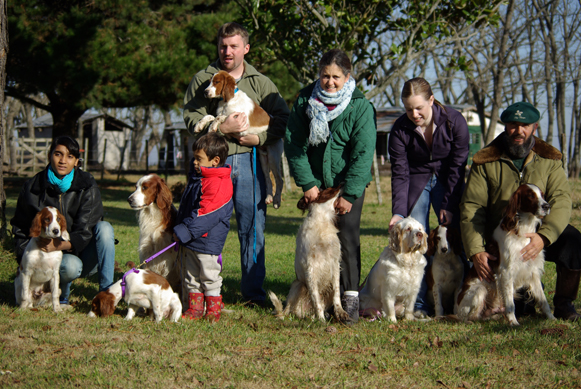 Kellyn's first experience with Runnie was showing Runnie at the rare breed shows in 2006 & 2007 when she fell in love with him. It is because of Runnie that this breed became a part of my life, so it only made sense that the first IRWS at NyaStar was imported from Runnie's breeders in Argentina. I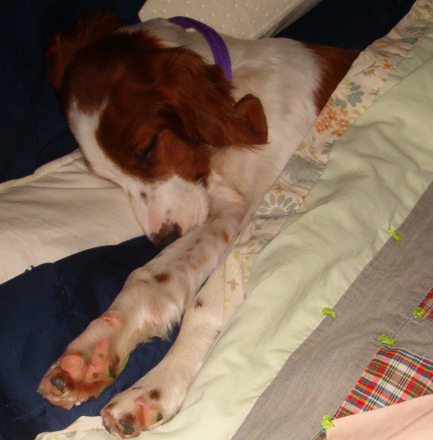 n early summer of 2007 Kellyn went to Argentina and brought home not one, but three Irish Red and White Setter puppies. These puppies were Runnie's half-siblings sharing Runnie's father, Multi Champion Rossmore Oisin. Two of the puppies were boys that were destined for other great homes within the United States. The last was a precious little girl that is the beginning of NyaStar IRWS.
Then in 2008 the opportunity to add a wonderful puppy from RedBranch Irish Red & White Setters (whose foundation also came from Rossmore) arised. Her name is Aoife (Ee-fa), her show name is RedBranch's Radiant Sunset at NyaStar, and is Kellyn's show dog, as well as an accomplished snuggler(bed pig).
In 2010, Arin presented us with the first NyaStar Litter was born, the Heart litter, and in late 2010 Kerry, Sheebhin Orla, was added to the NyaStar family. In 2011 Aoife presented the 2nd NyaStar Litter, the Flame Litter. 2012 held litters from Kerry (Secret) and Aoife (Talk) as well as a singleton pup from Arin (Singular). 2013 started off in GRAND style with a Best in Specialty Show on Ember (from our Flame Litter) Breeder/Owner/Handled by Kellyn! Watch our "kids" as we move forward into the future.
Our Philosophy:
Our breeding philosophy can be summed up in three letters TLC.
Temperament: We consider all of our dogs as members of our family (our furry kids) so we breed our dogs for excellent temperaments, because no one wants to be around a family member that can't behave themselves.
Longevity: Since they are family members a long Healthy life is what everyone deserves in their puppies. Therefore we do everything within our power to ensure our puppies get the best possible odds from the start. Pursuant to this, our dogs go through extensive health testing before they are bred.
Conformation: We believe that our dogs should be good representatives of the breed in the show ring, in the field, and at home. When selecting what dogs to use within our breeding program we specifically breed to strengthen our dogs weak points while preserving their strengths, because there is no such thing as a perfect conformation dog.
Groups we are Members of:
The Kennel Name:
The Kennel name comes from Nia which is Irish meaning champion. Due to always pronouncing it with a long "I" it was changed to Nya. Star was added to make it completely original.. Making the kennel name Nya Star.
NyaStar is a registered Kennel Name with the American Kennel Club.